Collaborations
The Department of Electrical Engineering and Information Technology (EEIT) Faculty of Engineering UGM has a strong tradition of collaborating with external parties, both with nationals and internasionals industry. The following is a form of cooperation activities carried out by DTETI: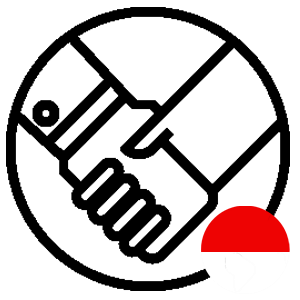 Various national cooperation between EEIT and industry such as development, training, mentoring and consultancy activities.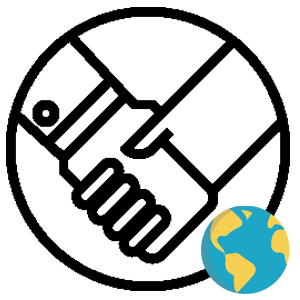 Various foreign cooperation between EEIT and industry or academics such as seminars, public lectures, and others.